"Pico Labs Ltd is an ISO/IEC 17025:2017, ISO/IEC 9001:2015 & NABL accredited calibration laboratory and calibration/service over the Bangladesh"
"Precision is our rule, accuracy is our guide and trust is our ultimate measure in the calibration lab. We make ensure that the instruments that shape our world are properly tuned."

Md. Ali Ashfaq

Senior Executive- Technical Operation
"In the calibration lab, we calibrate not only instruments but also calibrate trust, precision and peace of mind for those who depend on accurate measurements to navigate their world."

Kazi Abdul Kader (Surjo)

Application Engineer
OUR HAPPY CLIENT
We are always ready to serve
Pico Labs Ltd is a reliable partner by doing focuses on your satisfaction and to do remarkable outcomes. Join the ranks of our satisfied customers and see the difference we can make for your business. Pico Labs provide important connections with clients from various sectors by solving the best service in a short period. We provide our customers with excellent service at affordable rates. We consistently try to keep our customers happy through constant improvement. Finally, we have a huge number of satisfied customers, which we are attempting to maintain.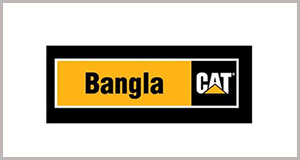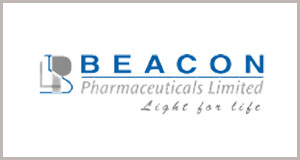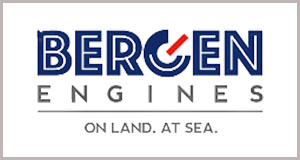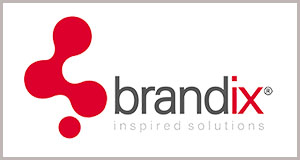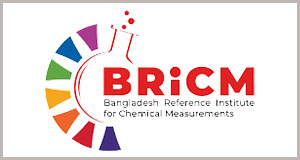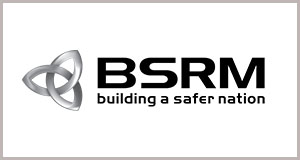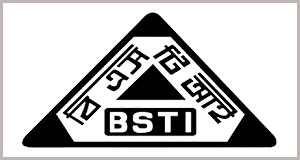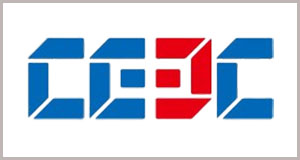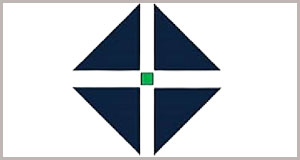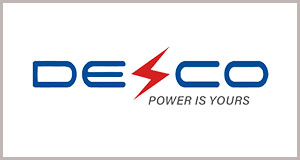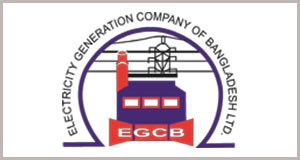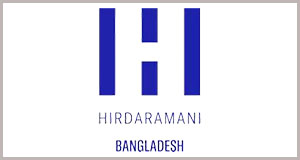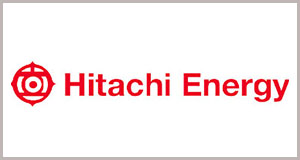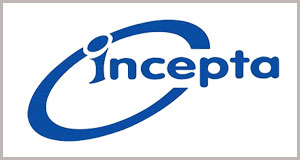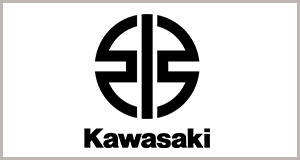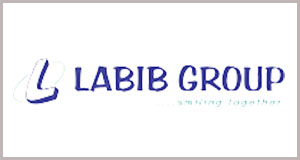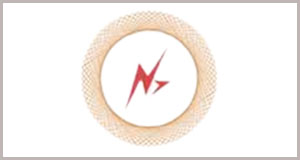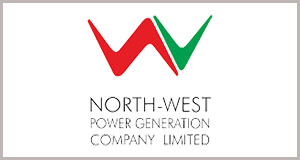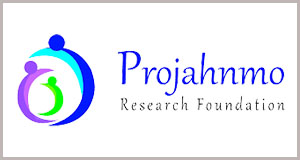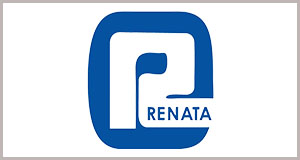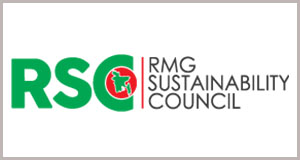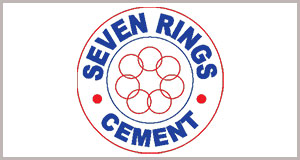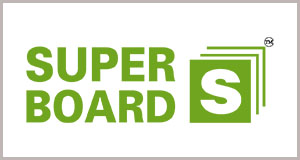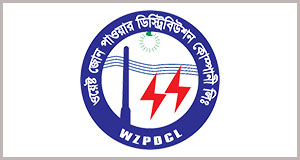 OUR RECENT PROJECT
We are focus on accuracy!
We always try to give our best service to our valuable customers. From the beginning to the present, we have worked with many companies and still do this. We have already served NWPGCL, EGCB, CERS, DESCO, Kawasaki Mitsubishi Consortium, Haripur Power Limited, Hitachi Energy India Ltd, Bangla Trac Ltd, Colossus Apparel Limited, Projahnmo Research Foundation, Renata Ltd, Seven Rings Cement, Nutan Bidyut Bangladesh Limited (NBBL), Payra 1320 MW Thermal Power Plant, Beacon Pharmaceuticals Ltd, Bergen Engines (Bangladesh) Pvt. Ltd, Incepta Pharmaceuticals Limited, Brandix Casualwear Bangladesh Ltd, Labib Group, Kenpark Bangladesh Apparel Pvt Ltd, China Energy Engineering Group (NEPC), Man Energy Solutions Bangladesh Limited, Super Boards Mills Ltd, RMG Sustainability Council (RSC) and so on. We also support other laboratories like Dysin International Ltd, IESL, CS Lab Limited, etc. We are glad to serve our service to our valuable customers.
Gallery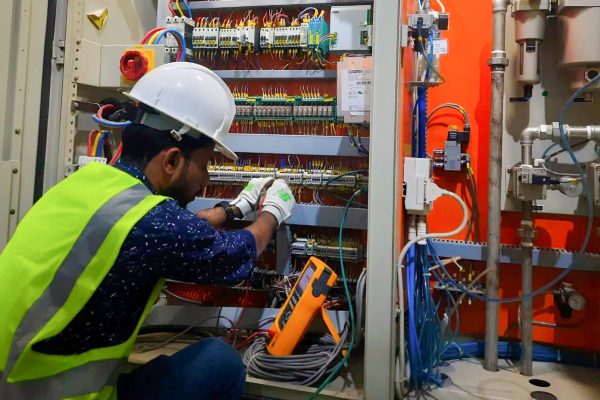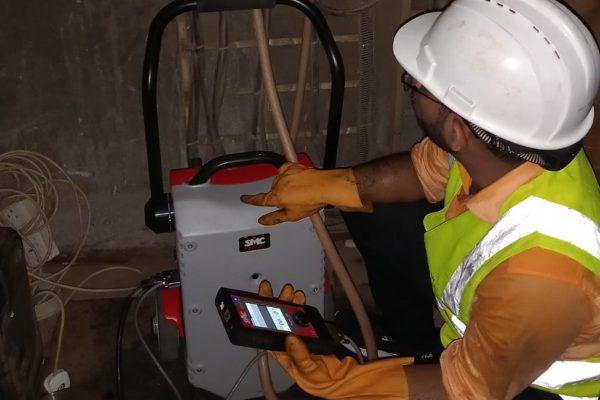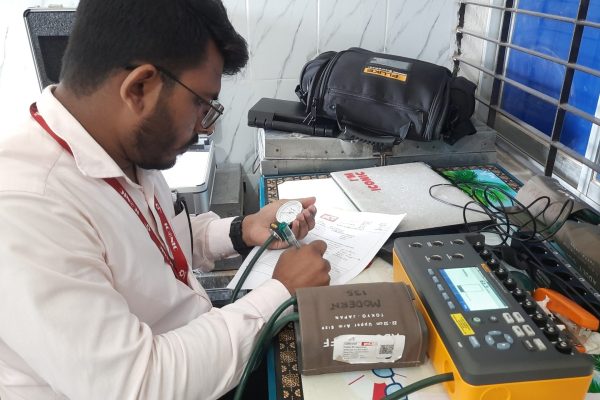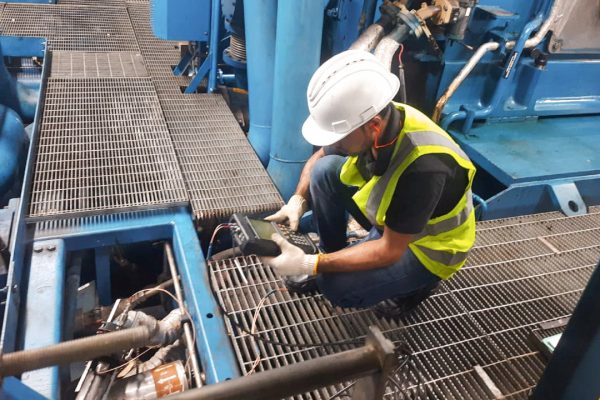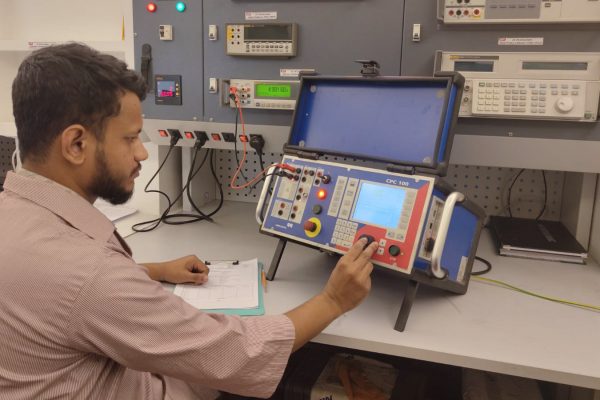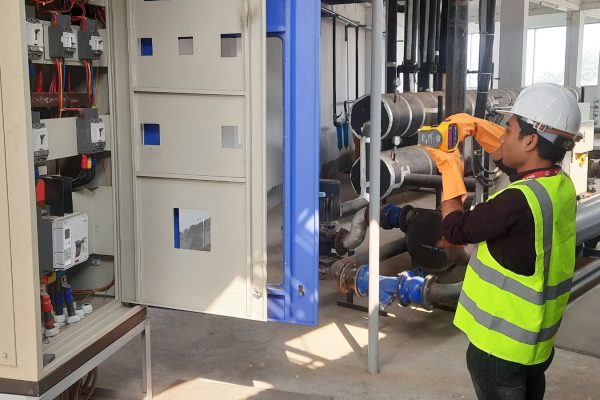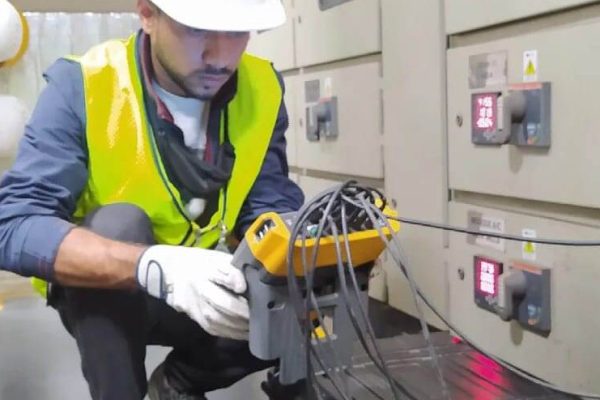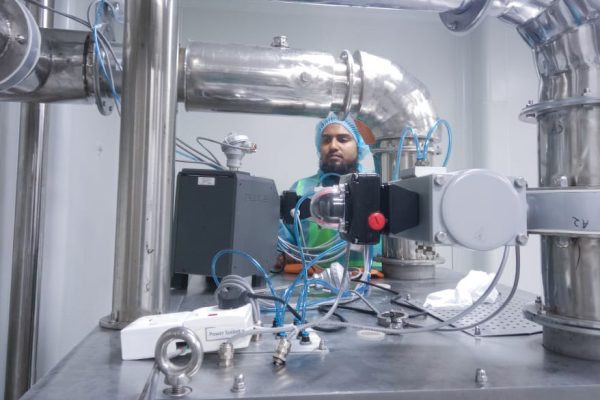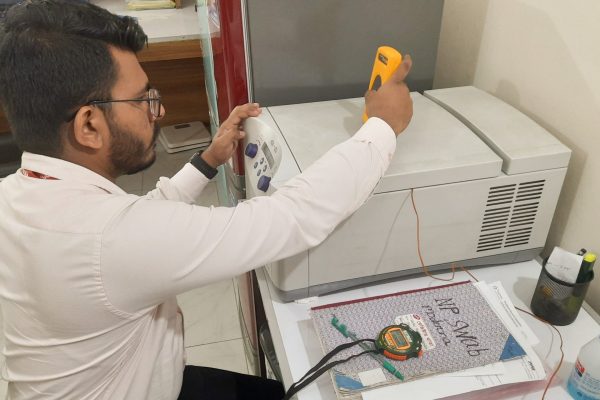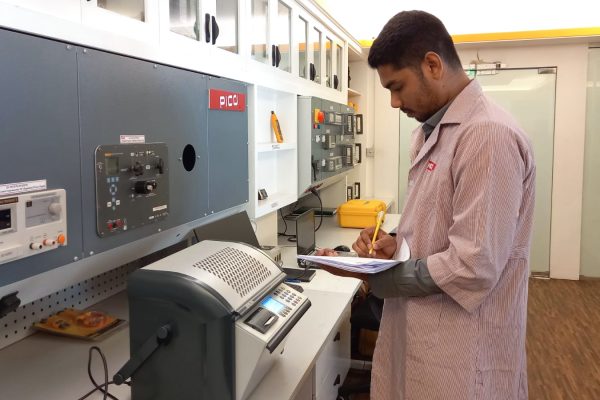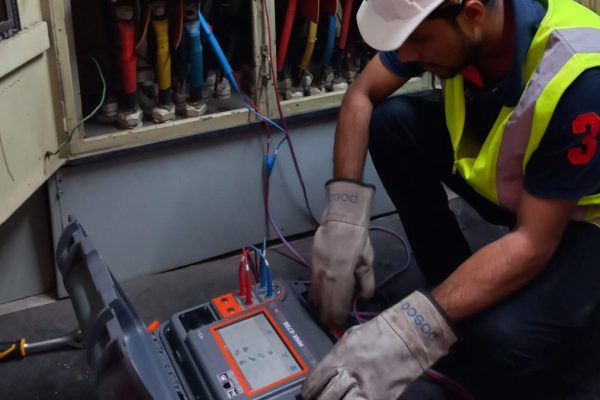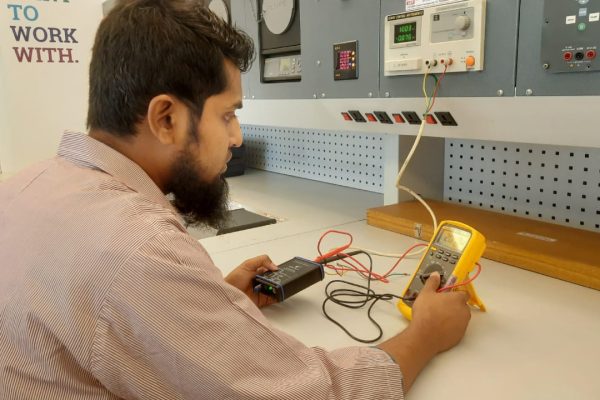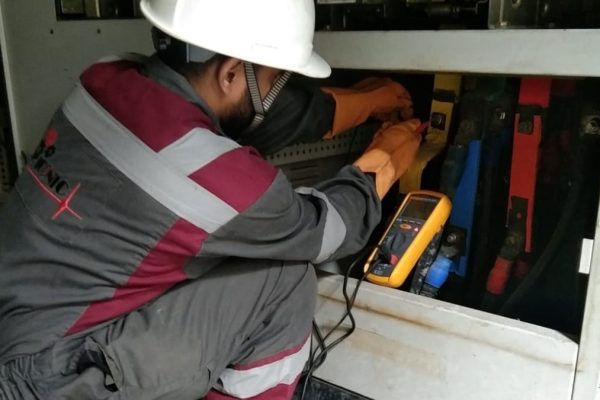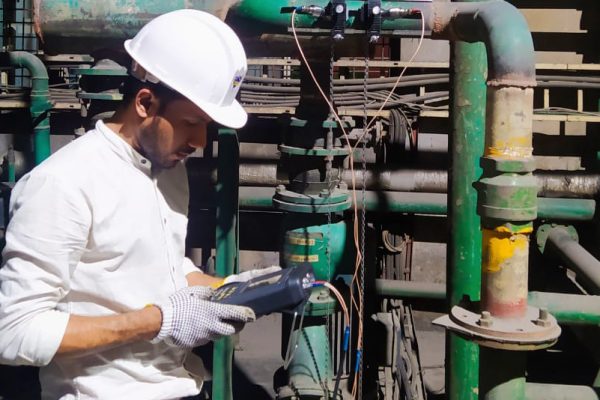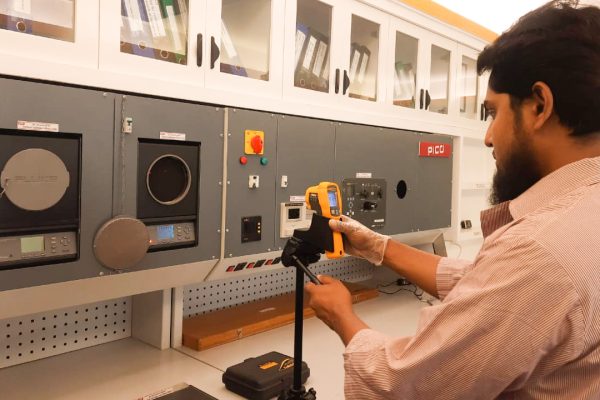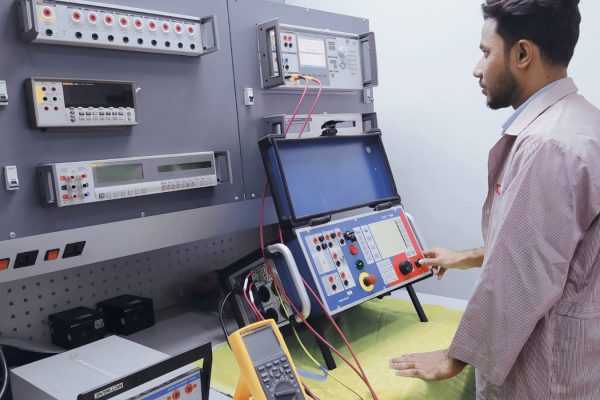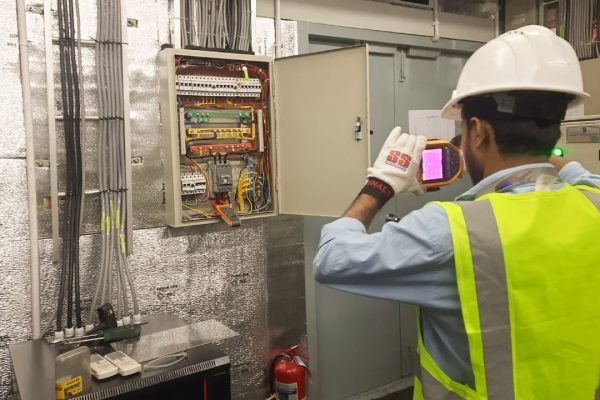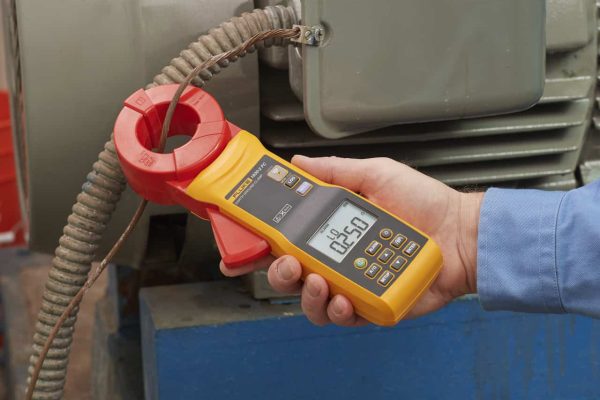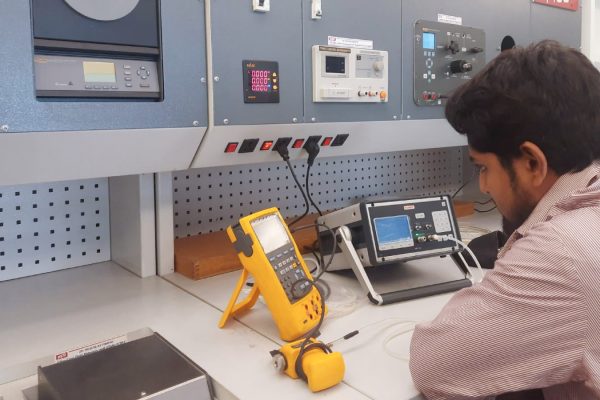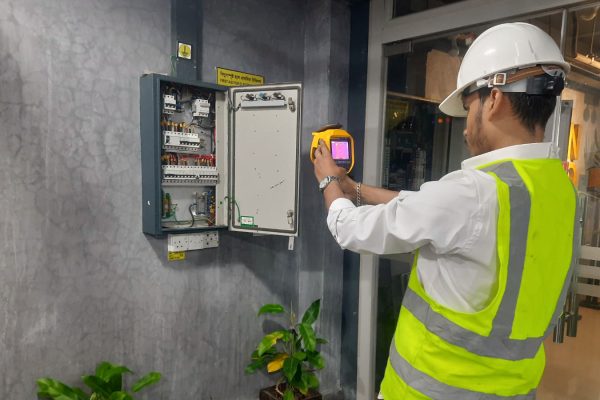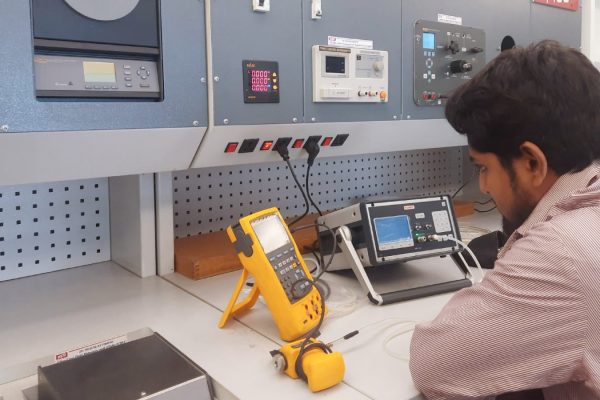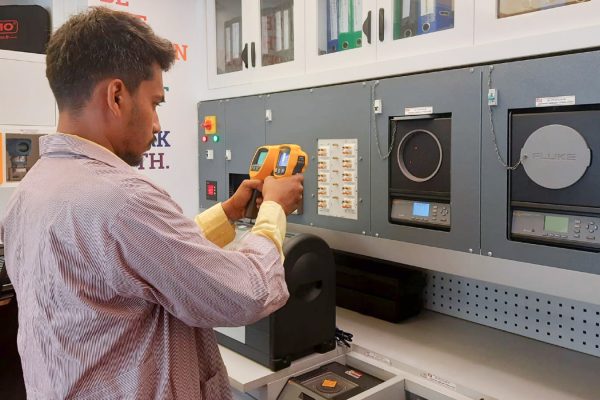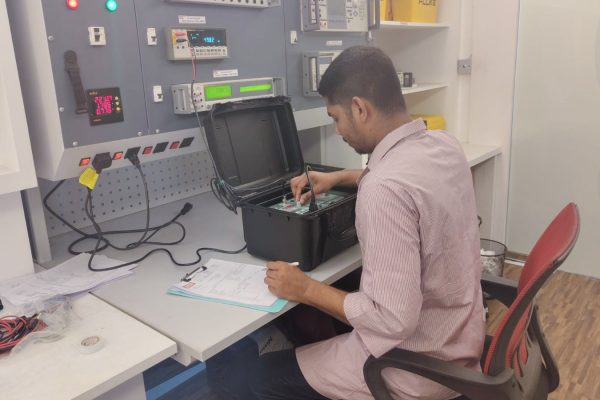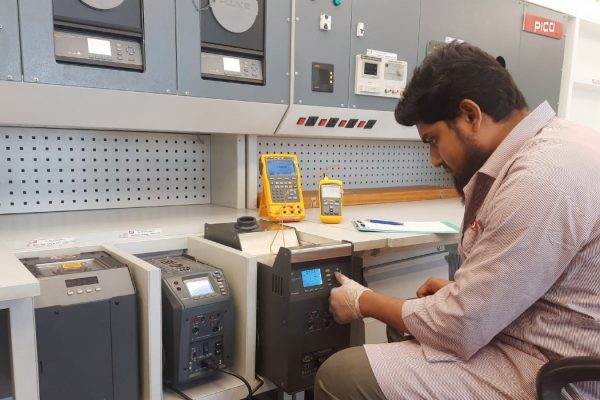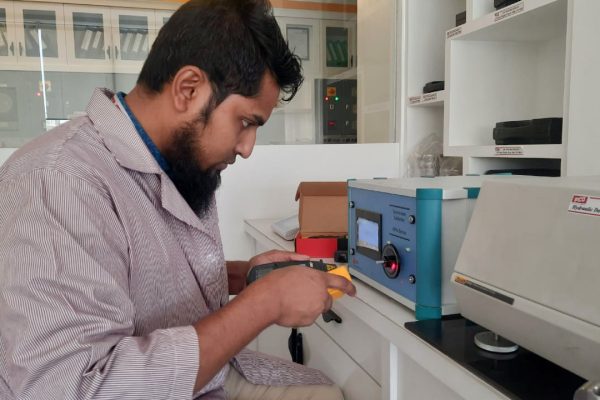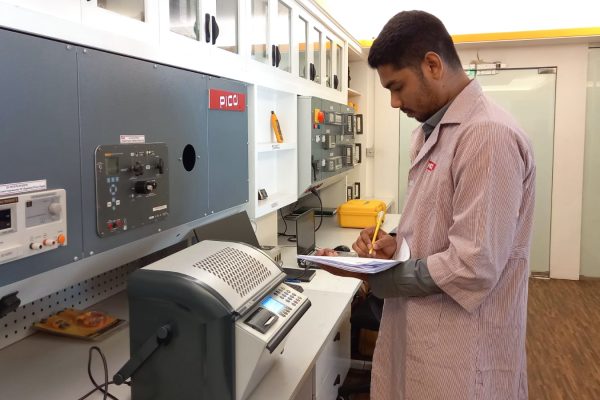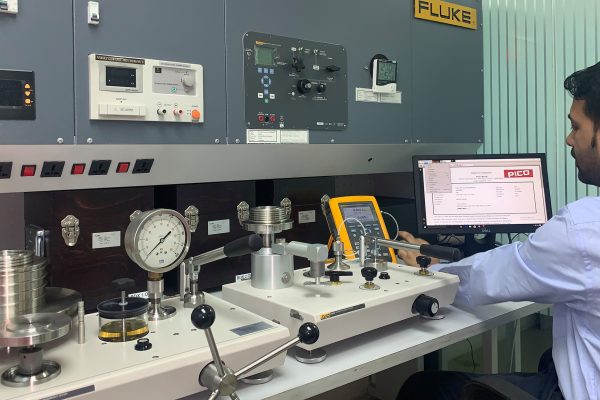 Together We Build Solutions
Are you ready to see what we have to offer?
If You Want Your Solution, Sign Up Today & Get A New Experience With Us.
Sign Up Here